Won't you journey with me to Panama City, Panama
to catch a glimpse of a Kuna worship service?
Watch your step as we'll be traveling down a steep hill,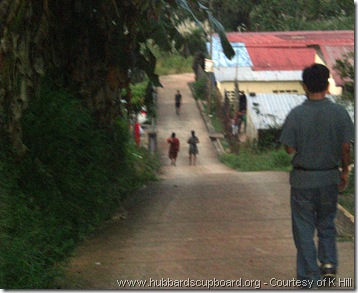 past closely lined homes with bright eyed youngsters peering out the windows,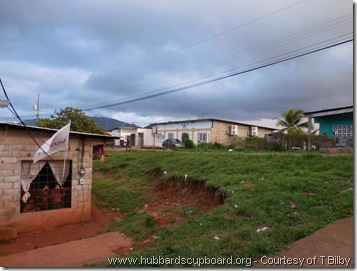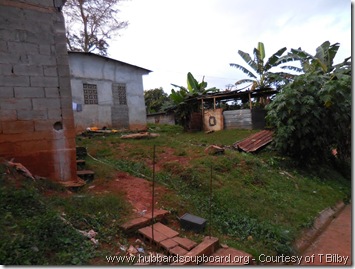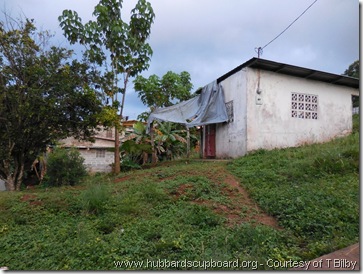 through the voices of children,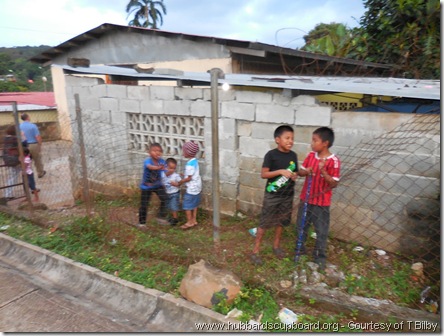 beyond the gates,

amidst welcoming youth,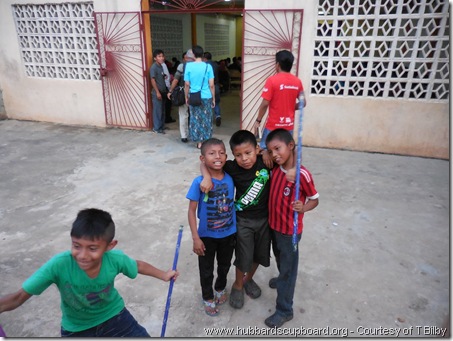 and into the church, ready to lift our voices alongside our brothers and sisters in Christ.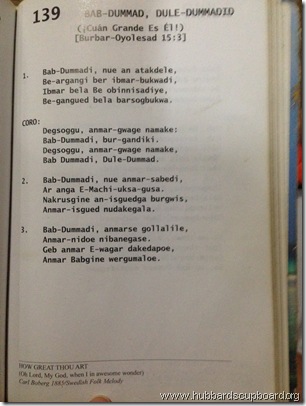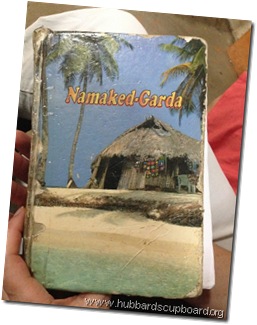 With one heart and voice, a unity in Christ Jesus, we worship the One True God together…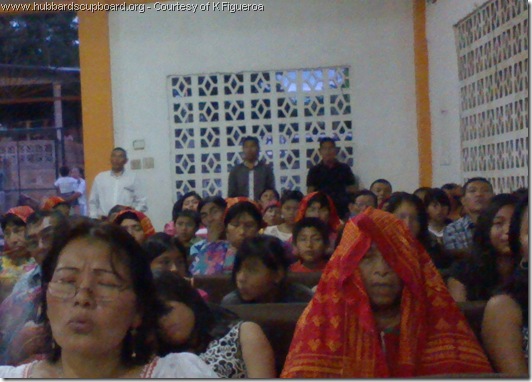 and hear His Word,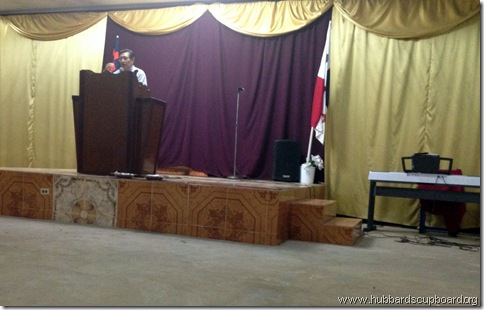 spoken in their heart language ~ Kuna.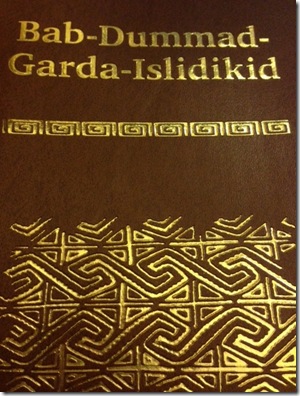 In the middle of preaching on the importance of God's Word, the electricity flickers out… but darkness does not deter this local pastor.
Light starts to shine forth…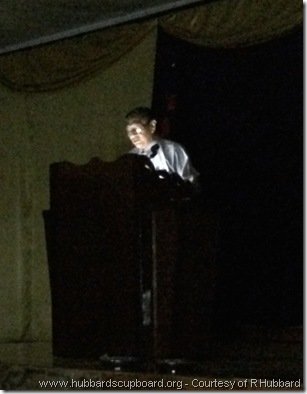 Accompanied only by the lights from cell phones,
he continues to preach (adjusting the symbolism to fit the situation at hand)–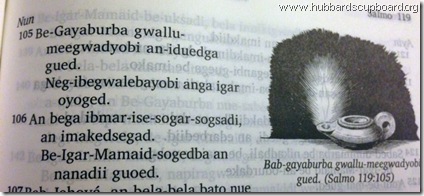 'Thy Word is a lamp unto my feet and a light unto my path.'
(Scripture from Psalm 119:105, part of the Old Testament that has just recently been
translated, published, and dedicated for their people.)
Upon the end of the sermon, we are welcomed warmly by the body with hand shakes and hugs.
And the sweet, sweet Kuna greeting of "Bab be bendake" – 'God bless you.'
(You pronounce it somewhat like: bob bay ben dock ay.)
Then (while still surrounded by a physical darkness)
boxes that are filled with the completed Kuna Bibles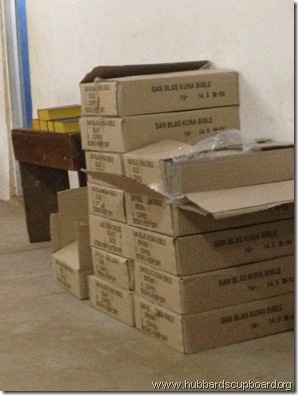 …are opened for the people.
May God's Holy Word shine brightly in the hearts and minds of the Kuna.
May His Word truly be a lamp to their feet and a light for their path!
Praise God that the Kuna now have the entirety of God's Word in their own heart language!
____________________________________________
Did you know that Kuna is only the 531st language group (of close to 7,000) with the blessing and privilege of having access to both the Old and New Testaments? This particular Kuna congregation is just one of many in the Panama City area. There are approximately an additional thirty Kuna churches on the nearby San Blas islands. Kuna pastors, leaders, and families now have access to ALL of God's Word in their heart language! We look forward to hearing how God's Holy Spirit will continue to work through His Word in the lives of the Kuna people.
Why is it so important to translate Scripture into all of these languages?
https://www.wycliffe.org/about/why